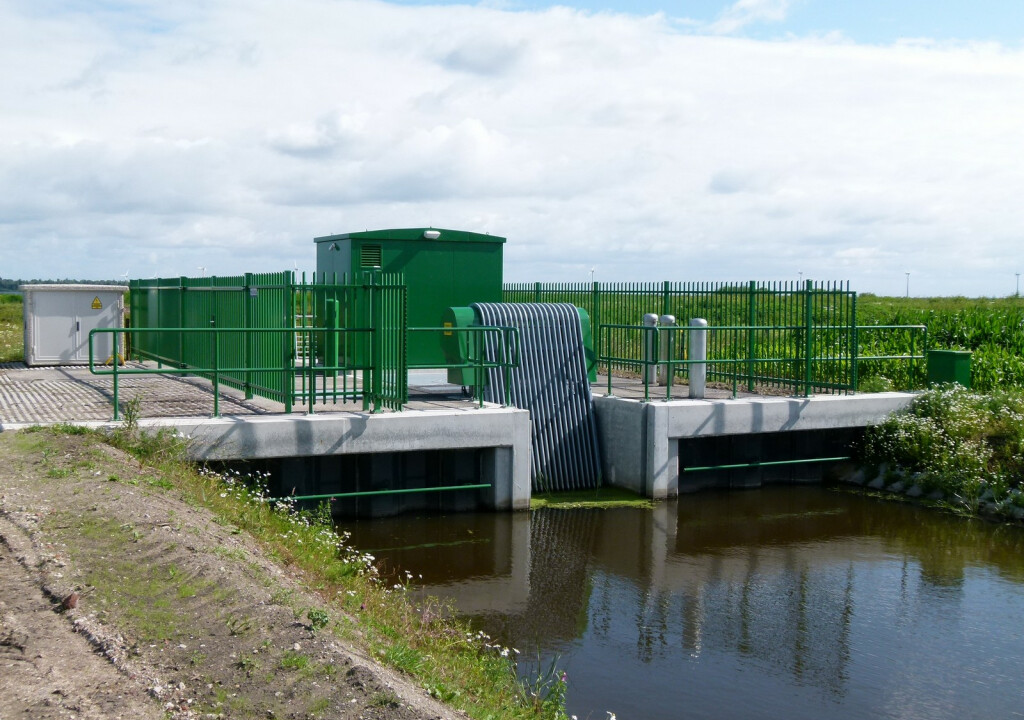 Water Management
Bosker is specialised in trash rake cleaning. Due to the large synergy between these cleaners and water management, Bosker also manufactures products that are specifically aimed at water management.
Discharge pipes and pump shafts
Ventilation systems and lifting equipment
Non-return valves and dry dock partitions
Sluices, dams, sliding gates
Contact us now to enquire about our options!